Philosophy: Promote and support students, graduate students, and university personnel to be modern learners who can keep up with the changing world.
Vision: To be a Smart Library and a learning center in agriculture towards internationalization.
Mission
To develop an information resource management system to be systematic and standardized.
To provide excellent information services
To development a Lanna Agriculture Archival building
To develop the library to be an organization that has the highest performance and is environmentally friendly.
Organizational Structure
Logo of the Library Office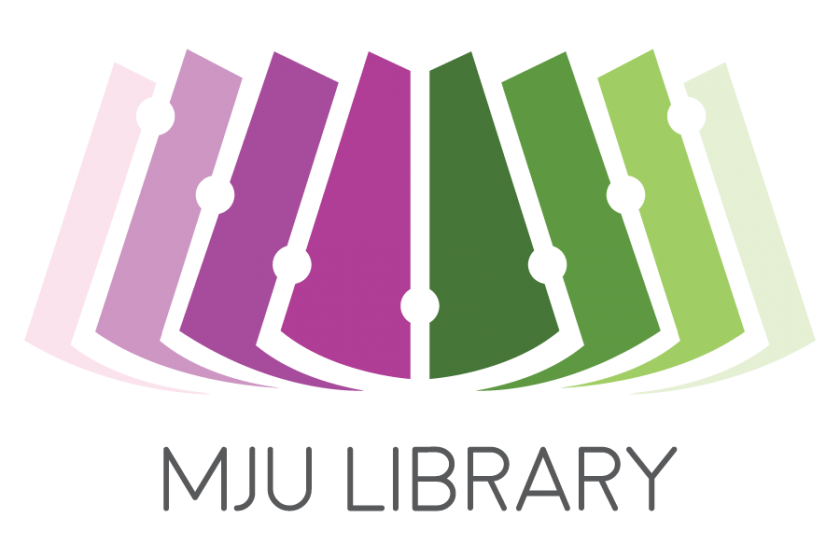 Fuchsia is the color of the Inthanin flower which is the flower of Maejo University.
Green is a symbol of agriculture.
The 7 circular points are the sun that looks up and down for 7 days like the 7-service of the library.